Peer-Led Undergraduate Supplements
The Peer-Led Undergraduate Supplements are offered through the Office for Diversity in Science Training, which coordinates the management of several externally-funded programs for underrepresented students at the University of Kansas and Haskell Indian Nations University.
Need Help With Classes?
Peer-Led Undergraduate Supplements (PLUS) are review sessions coupled with interactive exercises that reinforce lecture materials in a small group setting. These sessions are specifically designed to bridge gaps between teaching and learning. PLUS is open to all students enrolled in the course. Please come to any discussion section that fits your schedule. The sessions are free!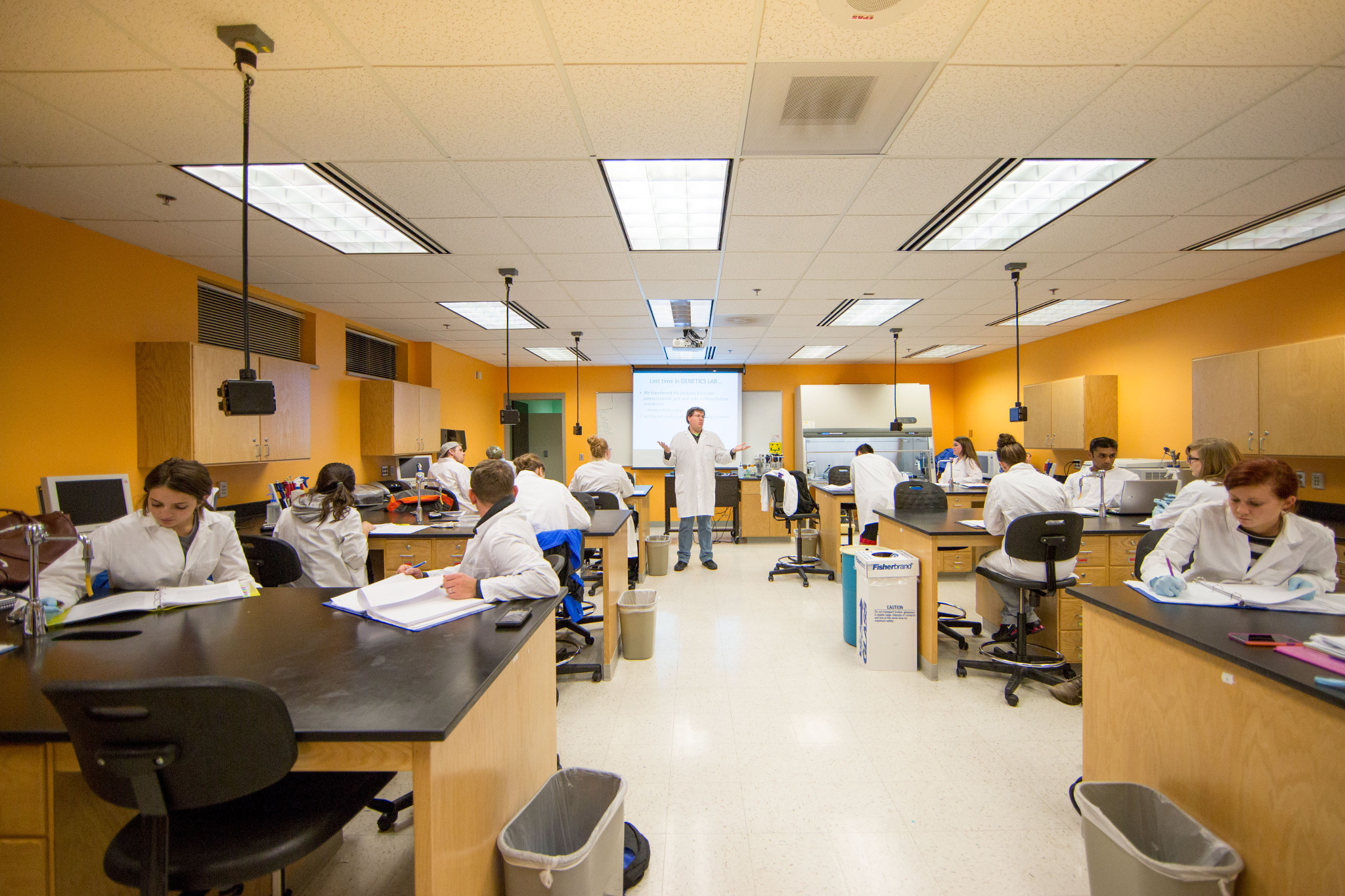 Supplement Sessions
PLUS offers supplement sessions for biology, chemistry, and organic chemistry classes for both the fall and spring semesters.